While many of today's windows are low-maintenance, they still require regular cleaning. Caring for your windows can prolong their life and ensure they stay efficient. It can also help prevent long-term damage to the glass and improve your home's insulation.
How often should you clean your windows? Read on to find out from one of the area's best window and door companies.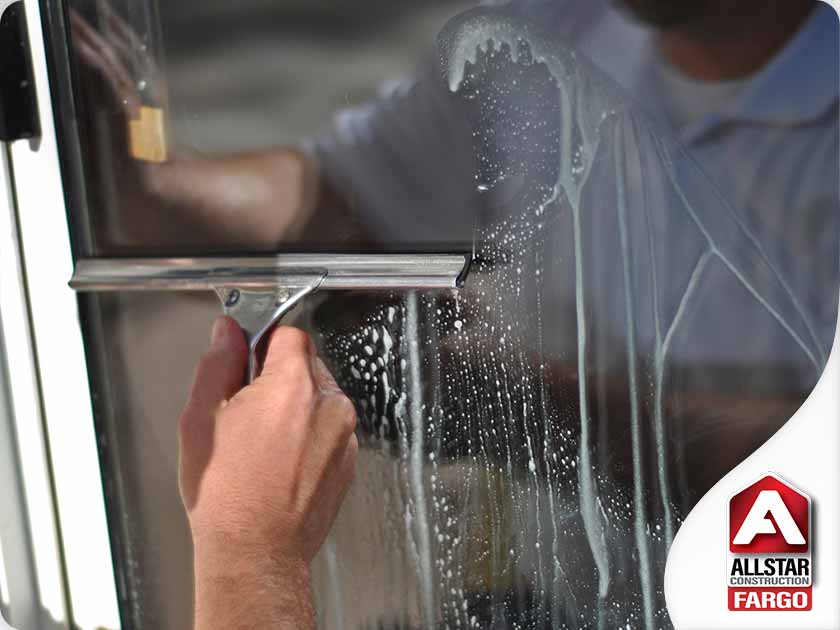 Advantages of Regular Window Cleaning
Dirt is not only unsightly but it can also prevent light from entering your home and reduce curb appeal. When not removed, dust and grime can cause scratches on the glass. Many corrosive elements can settle on your windows and failing to clean them can compromise its insulating capabilities. As a result, your heating and cooling system will work harder to keep your interior comfortable, increasing your energy costs.
When cleaning windows, don't forget about the dirt, grime, and other debris around the window frames, shutters, and hardware. Cleaning these components can protect them from damage and keep them looking good. Also, if a unit has a problem, make sure to contact a professional for window repair.
How Often Should You Clean Windows?
You may need to clean your windows more often if you live in a place that gets a lot of rain or near. If you live near a construction site, your home may be more exposed to dust and dirt. Experts recommend having your windows cleaned every month. During the pollen season, you may need to wash windows more often. However, if pollen and dirt are not issues, you can clean your windows every two months.
At Allstar Construction of Fargo, you can count on us for superior window and door installation services. We are also one of the best roofers in the area. Call us at (701) 478-7663 or complete our contact form to request an estimate.