An efficiently installed and regularly maintained roofing system is less likely to fail early. Roofing is a major investment, so you must carefully choose the people you hire for it. Even when you chose high-quality products, they won't last as long when your contractor doesn't handle and install them correctly.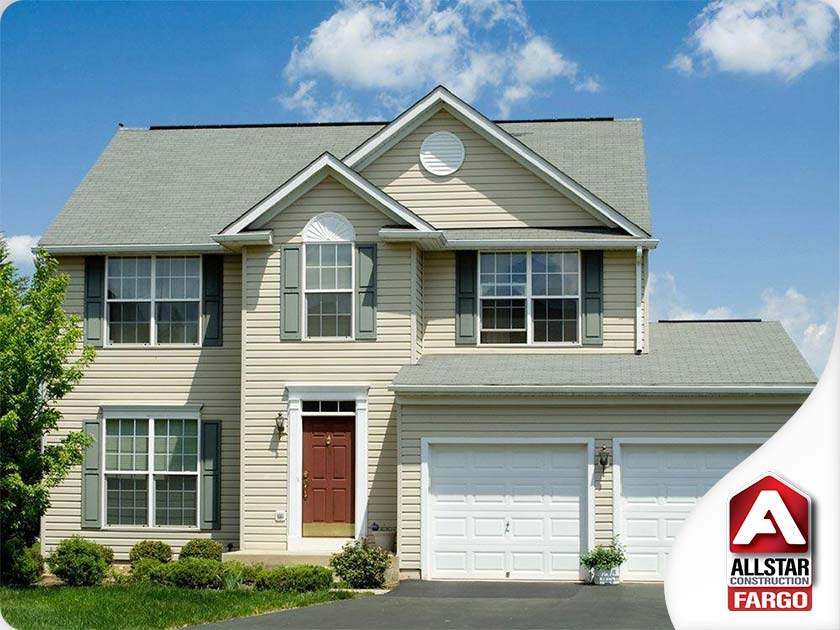 Discover the benefits of hiring a credentialed roofing contractor from a local roof and window repair expert.
Credentialed Roofing Contractor
A credentialed roofing contractor is a professional with at least one credentials or certificates. Manufacturers, such as CertainTeed issue these certifications. For outstanding commercial roofing companies, CertainTeed issues the Gold Star Contractor Credential while it issues the SELECT ShingleMaster Credential for residential roofing companies.
These credentials say a lot about the qualification of roofers to perform quality installations. They help you assess the workmanship of your prospective contractors. When choosing a roofing material, don't forget to ask if there are related training programs that issue credentials to that certain material. If there is, it's best to hire a roofer who has earned the needed credentials to complete your project.
More Reasons to Choose a Credentialed Contractor
By hiring a credentialed contractor, you'll gain access to more comprehensive manufacturer warranties. Many of these warranties have longer coverage than conventional ones. They may include costs for labor, disposal, replacements, and workmanship for an extended period.
With a credentialed roofer, you'll have peace of mind knowing that your roof is installed properly and stays efficient for a long time. They can also offer you expert advice and recommendations on the best maintenance practices and will readily answer all your concerns.
Choose a credentialed contractor for your next roofing project like Allstar Construction of Fargo. We are one of the area's best roofing and door companies. Call us at (701) 478-7663 or fill out our contact form to get a free estimate.