Experienced Roofing & Exterior Services Company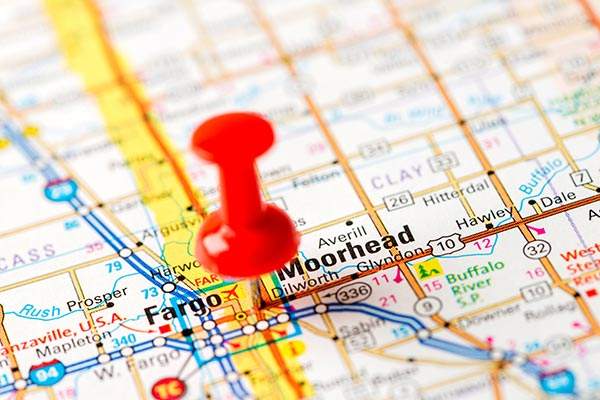 In Minnesota and North Dakota, the weather can get extreme, which can lead to all sorts of problems for our homes and businesses. Over time, a small leak in a roof or even a puncture in siding can lead to water intrusion – which is bad news for nearly all interior components.
Your roof is especially vulnerable to wind, rain, hail and snow. If you live in Fargo, West Fargo or Moorhead and suspect that your roofing system didn't weather the last storm very well, talk to the experts at Allstar Construction of Fargo. We offer free inspections and can provide you with an estimate that you can take to your insurance company to facilitate a damage claim.
Signs That Your Roof Is Failing
Many of us don't know if it's time to invest in roof replacement or if we simply need repairs to our Fargo or Moorhead properties. So, it's helpful to know some signs that your roof has begun to fail:
There are missing shingles over large portions of your roofing system.
Many of your shingles are cracked, blistering or curling, or they appear to be very dry.
You see a lot of granules in the gutters or on the landscaping surrounding your property.
There are dark spots on the roof.
There is water damage inside your property, especially in the attic.
Flashing is damaged or missing, and there are exposed nail heads.
Your roof has surpassed the 20-year mark.