So how does the Insurance Claims process work?
First, you must file a claim with your insurance agent. Next the insurance adjuster will come out and inspect your home to the assess the damage to determine the scope of work. Then, we will meet with you to discuss the insurance documents along with the repair or replacement process. After this, we meet with the adjuster to work out the details, and your job can be scheduled and ready to go!
Want to start the process now? Submit your claim and fill out our online form here:
We will look over your claim and contact you with an estimate!
Disclaimer: This may take a few weeks, but we promise to keep everything moving as efficiently as possible. We will update you if there are any further delays along the way.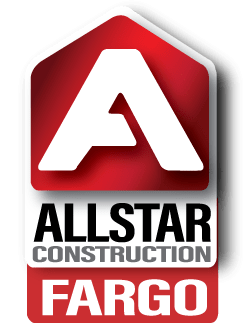 Our sales rep Jesse did an awesome job. Very professional. Very satisfied overall. I would highly recommend to anyone.

Service! Before, during and after the sale is what we get every time we work with Jesse. I have leaned on Jesse several times in the past for issues at both our old home and…

….Jesse was very easy to work with….and very knowledgeable…

Adam was great to work with from the estimating through the completion of the project, he handled all questions and made sure all work was high quality. We would recommend him to anyone

Extremely happy with the entire process. Adam is very knowledgeable and patient through the process