Specializing in Roof Replacement Services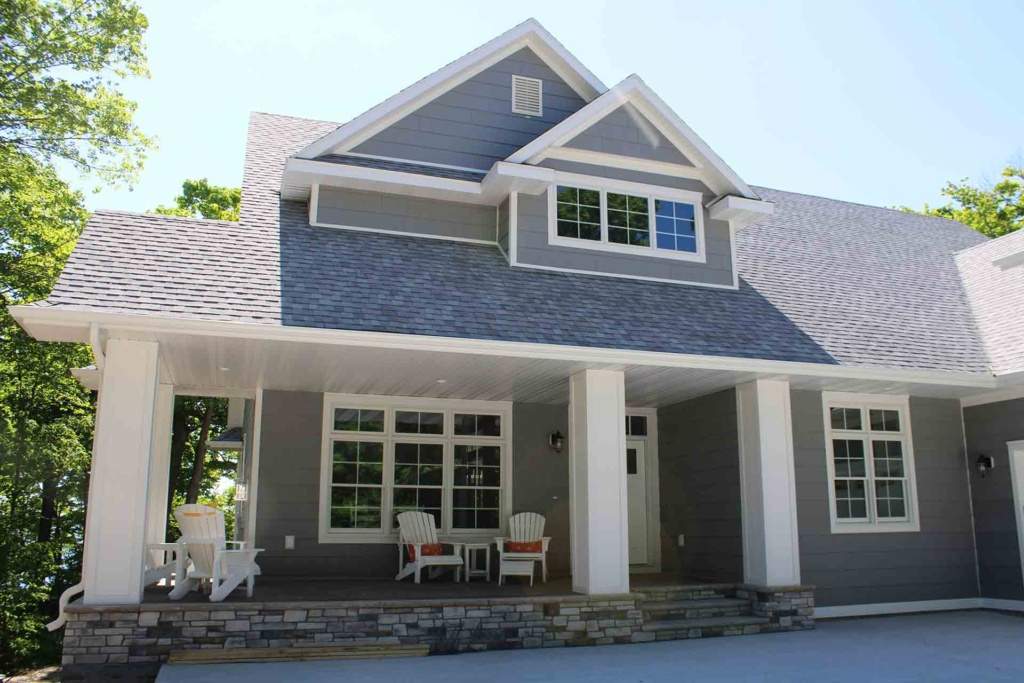 Your roofing system is the biggest and most important component of your home. Regular maintenance will protect that investment to ensure your family is protected from the sun, wind, hail, snow, wind and debris. A well-maintained roofing system not only boosts your home's curb appeal and property value, but your comfort and energy-efficiency as well.
But even the highest quality roof will require repair or replacement someday, and when that day comes, you want to know you can rely on the best contractors in North Dakota and Minnesota: Allstar Construction of Fargo. We are a certified GAF MasterElite™ Roofing Contractor, and CertainTeed Master Shingle Applicator™, with installers who are highly trained in installations, repairs and replacements for homes and businesses. Our certifications also means we can offer you the full range of roofing products and systems from the country's most respected roofing manufacturers, along with their industry-leading roof warranties.
Don't ignore that leaky roof, those missing shingles or that damaged flashing. Neglect will only result in bigger and more costly repairs down the road. Rather than be surprised by expensive repair bills due to water damage, mold growth, drywall damage and peeling paint, get an inspection now to save yourself the hassle.
For that, turn to our experienced roofing contractors for attention to detail, quality craftsmanship and more than 45 years of experience.
Connecting You with the Right Roofing Material for Your Needs
Need a new roof? Allstar Construction of Fargo can install all types of roofing systems, such as:
Asphalt shingles (designer, architectural and three-tab)
Cedar shingles, shakes and specialty
Slate, both natural and synthetic
Clay and concrete tiles
Metal (standing seam, copper and custom pans/flashing)
All types of residential and commercial flat roofs
Allstar Construction of Fargo is proud to work with the most trusted roofing manufacturers, including CertainTeed, GAF, Owens Corning and more. What are you waiting for? Let's talk about your roofing needs today when you call us for a free estimate.
Get Your Free Roofing Estimate from Allstar Construction of Fargo Today!
Don't put off that roof replacement or repair any longer. Allstar Construction of Fargo can make the process easy, affordable and efficient. Let's discuss your project during our initial free consultation. Call us at (701) 315-8150, or you can fill out our online form to learn more.