Update the Look of Your Home With New Siding
Your siding is an important component of your home. Along with your roofing system and windows, it creates the thermal enclosure. You might not realize that there's more to keeping you warm or cool indoors than simply turning up the AC or heat! Your siding helps to block unconditioned air, which reduces the likelihood of your home experiencing drafts.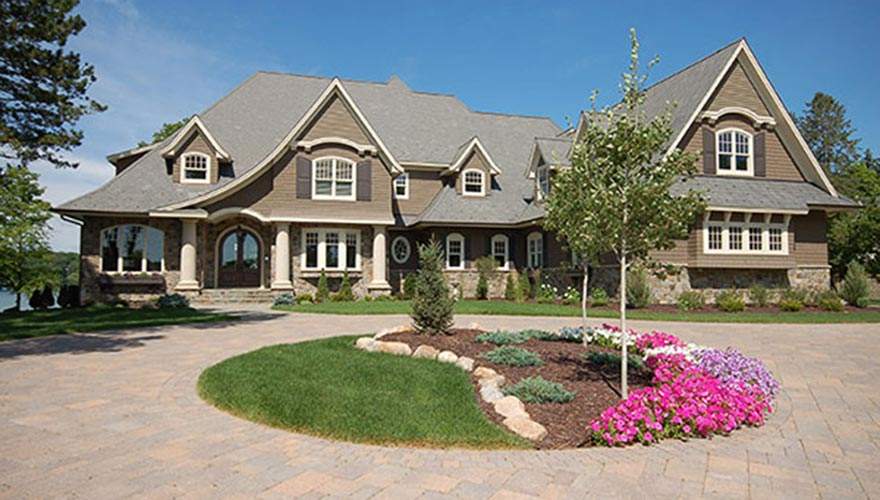 As your home ages, so does its siding. It can become brittle and crack, or the paint may start peeling or fading. Not only does this decrease its aesthetics, deterioration can also allow for indoor air to escape and critters to enter.
Don't let any of the above issues happen. Talk to the siding contractors who have the experience needed to correct any issues and guide you to the right siding product for your needs. Allstar Construction of Fargo offers the following siding options:
Engineered wood
Vinyl
Cedar
Aluminum
Seamless Steel
Fiber Cement
Our Expert Services
Allstar Construction has been in business since 1979. In that time, we've worked hard to build – and maintain – our excellent reputation. With more than four decades' worth of experience, you know that you're hiring a company that has what it takes to ensure that your siding is installed correctly and that it's backed by leading warranties.
Allstar's siding contractors will work within your budget to ensure a solution that will withstand the test of time. Schedule a free estimate today.