Advanced Durability for Longer Lasting Beauty
With its realistic deep cedar-grain texture and striking wood-like appearance, LP® SmartSide® treated engineered wood cladding stands apart from all other choices. It's an easy way to bring out your home's unique charm and beauty.
LP® SmartSide® treated engineered wood siding is designed to hold up to tough weather elements as well as withstand impact from airborne debris and everyday bumps.
LP® has your back with an industry-leading warranty. With over 20 years of proven performance, it's easy to see why LP® SmartSide® is one of the fastest-growing brands of siding materials in the United States.

LP Smartside Trim & Siding offers the warmth and beauty of traditional wood with the durability of LP engineered wood. It's a complete line of high-performance trim and siding products to compliment almost any style. All LP Smartside products feature an innovative, four component Smart Guard manufacturing process for strength to resist decay, and its backed by a 5/50-Year Limited Warranty.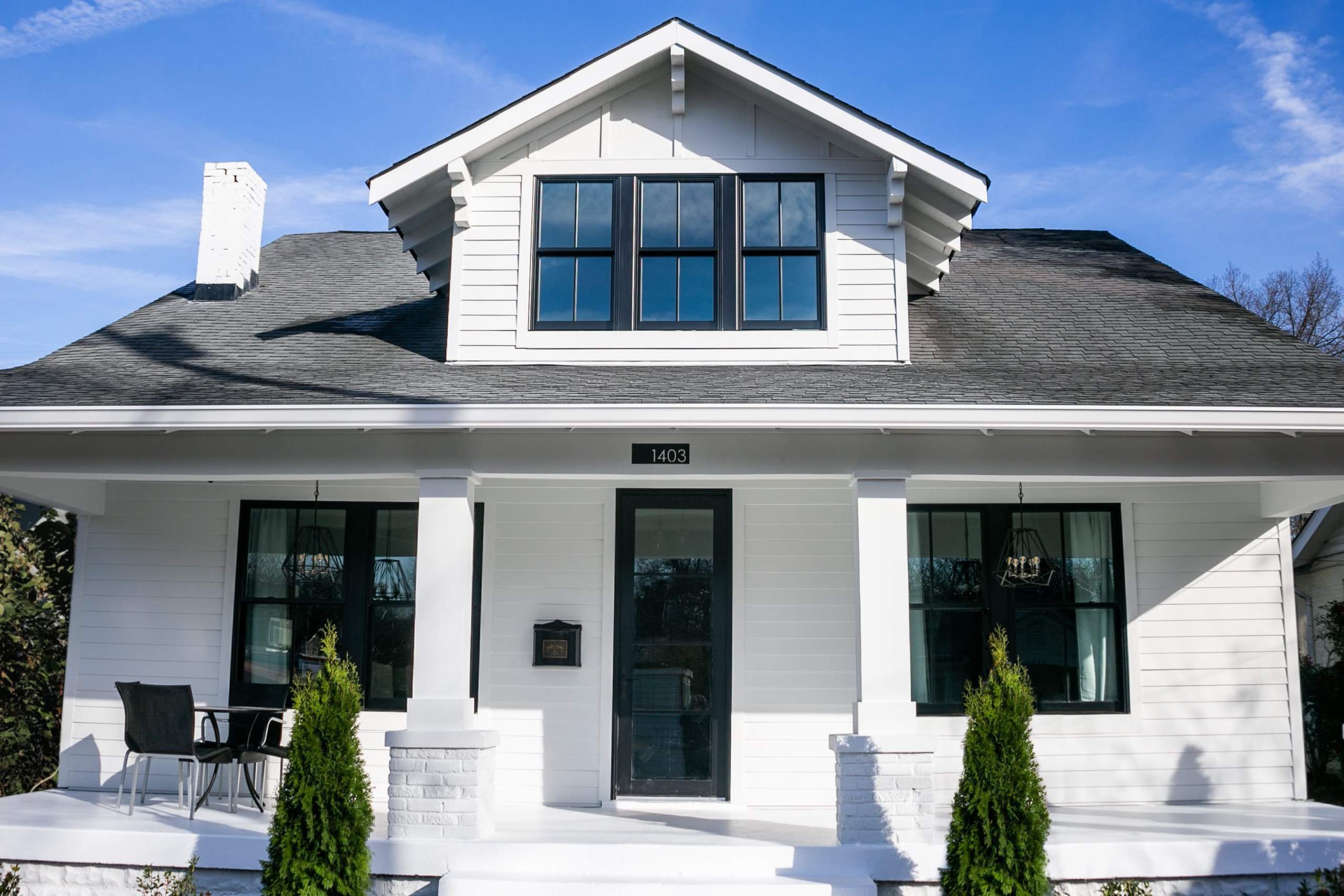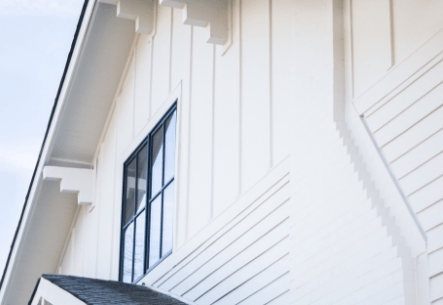 Types of Siding


Engineered Wood: How It's Made