Are your windows drafty? Are you frequently interrupted by unwanted outdoor noise? Are your energy costs skyrocketing? It may be time to replace your old, shabby windows. But how many windows should you replace? Do you have to replace all your windows at once or can you purchase new windows over time? One of the leading window and door companies in Minnesota takes a close look at these options.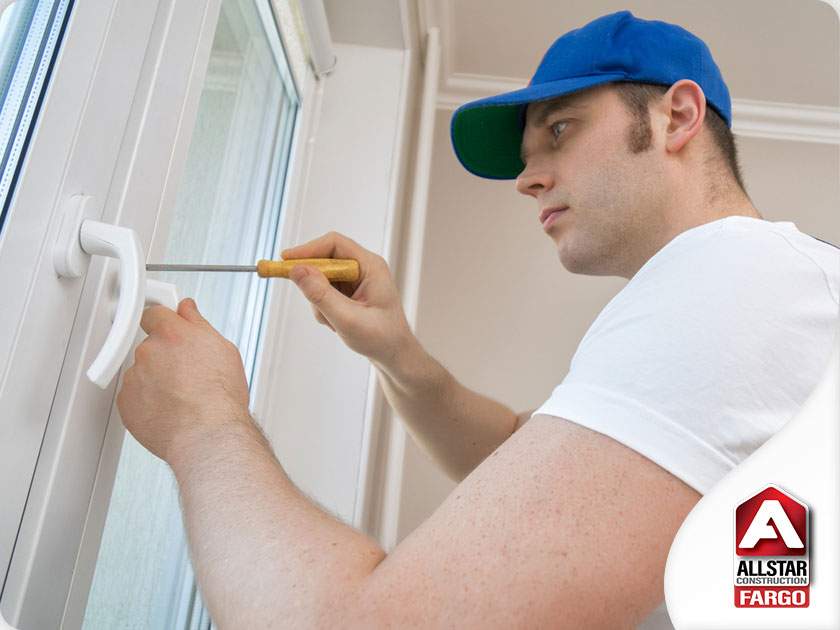 Do You Have to Replace All Windows at Once?
No, it is not imperative to swap out all your old windows with new units at the same time. You can phase replacements over a timeline that better fits your comfort and financial situation. However, safety should always be your top priority. For example, if your basement windows have cracked glass or rot along with the frames, they are more likely to fail and can serve as an entry point for potential intruders. You will also want to take energy efficiency and energy savings into account. Install double- or triple-pane windows and let single-pane units be a thing of the past.
Can You Save Money on Installing New Windows?
According to a window repair specialist, one way to save money is to purchase five to eight windows at a time. Most times, the contractor can offer you the best price on installation because their team is fully employed for the day. Furthermore, the right dealer or installer can offer recommendations on window styles that can maintain the architectural blueprint of your home as well as window features that can boost your home's energy efficiency and therefore lower your utility costs.
You can count on Allstar Construction of Fargo for high-quality exterior improvement solutions, including window installation and roof replacement. Our certified installers and roofers are committed to delivering the comfort and satisfaction that property owners in and around Moorhead, MN deserve. Call us at (218) 366-8382 or fill out our contact form to request a free, no-obligation quote.