Asphalt is a roofing material to consider if you want beautiful, long-lasting, and budget-friendly protection against external elements. Choosing the roof color can be overwhelming, but knowing its importance and impact on living conditions can filter your options quickly.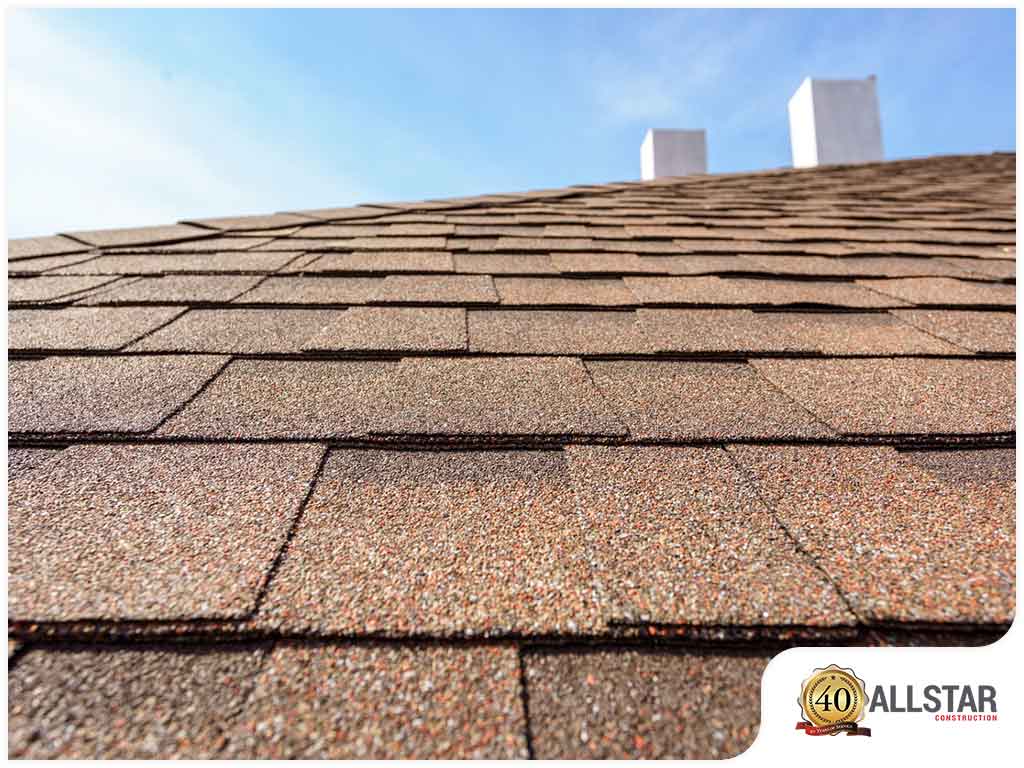 Roof replacement company Allstar Construction of Fargo helps you break down the crafty nature of roof colors, and takes note of some roof color trends to consider.
How Roof Color Affects Your Home's Temperature
The basic rules are: light colors reflect sunlight, while dark colors absorb heat. If you're living in an area that mostly experiences warmer temperatures, then it's best to avoid colors like dark blue, deep red, or burgundy to help keep the interior cooler. In this simple way, you can save on energy bills by not letting the air conditioner work tirelessly all year round. 
How Asphalt Shingle Colors Are Created
Asphalt roofing and siding contractors—with the help of color consultants—formulate color blends to cater their customers with the latest design trends. Asphalt shingles have unique palettes of multi-colored granules, producing a wide variety of patterns and styles. More than that, these colorful shingles are also UV-protected and durable.
Asphalt Roofing Color Trends
Complement your home's current exterior style with these following design trends:
If your house has a deep and strong body color, opting for a neutral roof color will allow it to stand out.

Using darker roof colors to go with body colors like deep greens and deep blues emphasizes a solid and stable look to your home.

When two or more body colors are in use, neutral colors with minimal patterns are the best options for your roof.
It's important to maintain a balance between personal style and traditional choices to achieve a beautiful home.
Whether you need roof replacement or new windows, you can trust our highly-experienced specialists at  Allstar Construction of Fargo to deliver outstanding products and services. 
Contact us today at (701) 212-1992 or (218) 303-1351 to request a free estimate. You can also fill out our contact form and we'll set up a time to meet with you for a free, no obligation consultation.