Windows are crucial to your home's indoor comfort and they can also be a significant factor in your heating and cooling system's performance. That said, you should take your time in picking windows for your home and ensure that they are energy-efficient. But what exactly are energy-efficient windows and how do they work?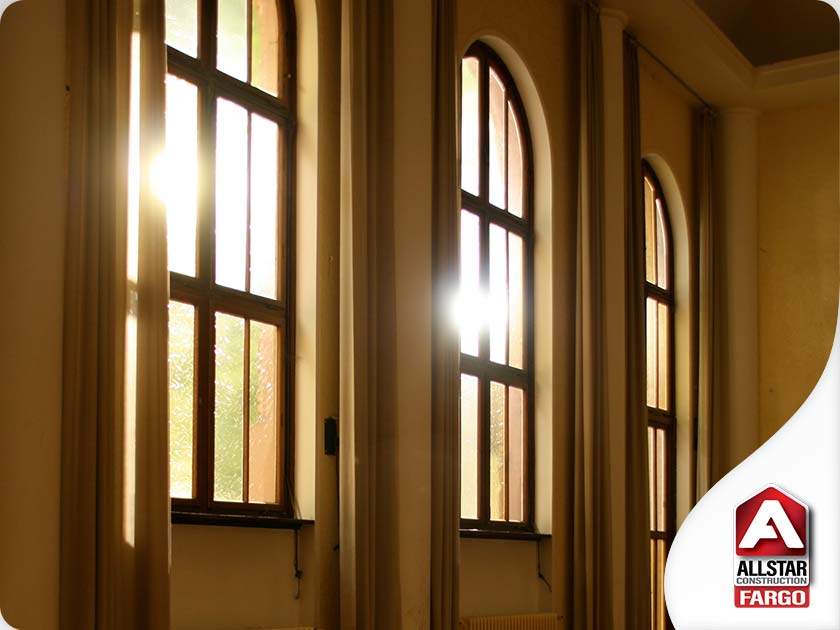 Allstar Construction of Fargo, a trusted window and roof replacement expert, lists four features that you should look into when shopping for energy-efficient windows.
Low-E Glass
Low-E, or low emissivity, glass uses a transparent coating to reduce the amount of heat absorbed through the glass while ensuring there is enough light passing through as well. To know if a window is any good at preventing non-solar heat loss or gain, you should check its U-value. Lower U-values indicate better heat resistance and insulating value.
Double Glazing
Double glazing is best used together with Low-E glass and at least one pane with argon gas in between. With this kind of combination, double glazing can provide you with the best thermal performance.
Window Frames
If you want to ensure the maximum energy efficiency of your new windows, you should carefully consider the material of the window frames. Generally, frames made of timber, uPVC, or composite aluminum or timber are capable of advanced thermal performance.
Good Weather Seal
Warm and cool air can enter or escape your home through gaps around window frames and sashes. To prevent significant air leaks and air infiltration, it's important for your windows to have good window seals.
Allstar Construction of Fargo is one of the most respectable roofing, window and siding contractors in the area. With our keen attention to detail and excellent customer service, we have become a go-to company for a variety of exterior needs. Call us at (701) 478-7663 or fill out our contact form to request a free estimate.